"
Wouldn't space travel be amazing? ...Maybe not when a bunch of platypuses have sneaked on board and started eating your space ship (while you're traveling in space) and generally causing problems. You might be able to repair the ship, but keep an eye on the cargo! Though you start with 1000 cargo, delivering or trading it may be your only way to keep up with the repairs. But you'll be okay, because you've got an AI who is definitely helping you. No really, of course they are, it's their ship too. Good luck!

"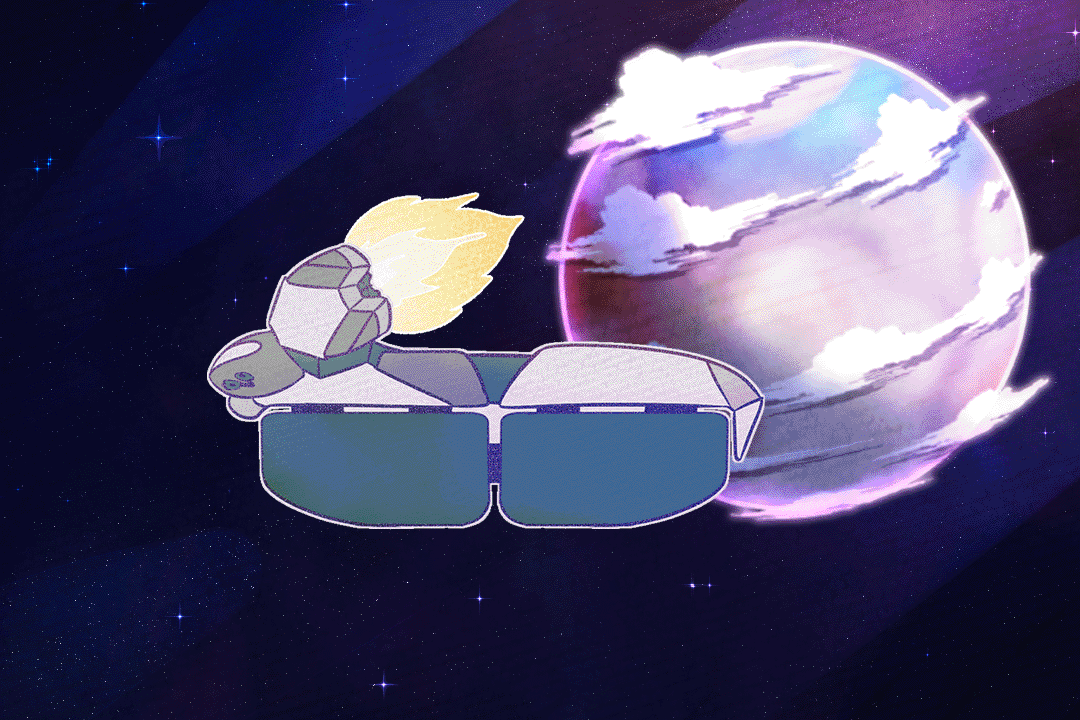 "Explore what waits in store for a Kaiju just trying to connect with those around them. So many fear you, but perhaps not everyone! I wonder if there is a way to make you look more approachable to them..."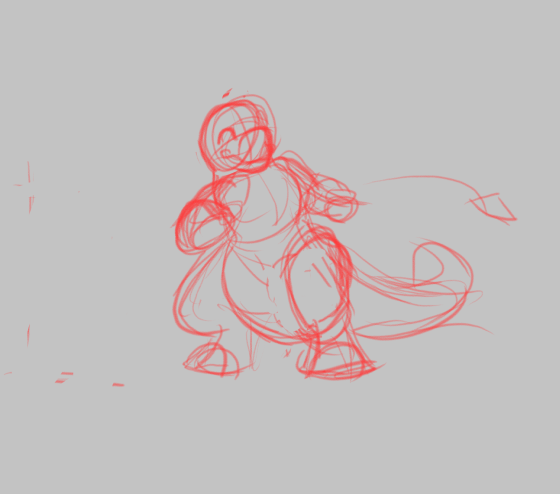 ___________________________________________________
"This is a 2D side scrolling platformer. You play as a forest spirit trying to stop the evil spread of machines."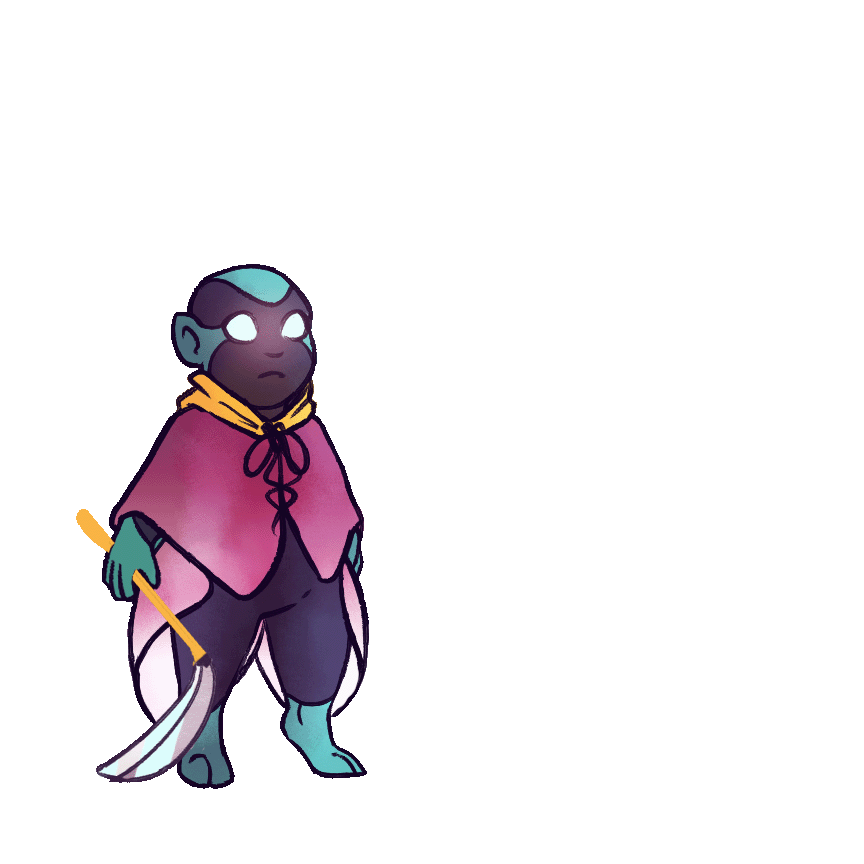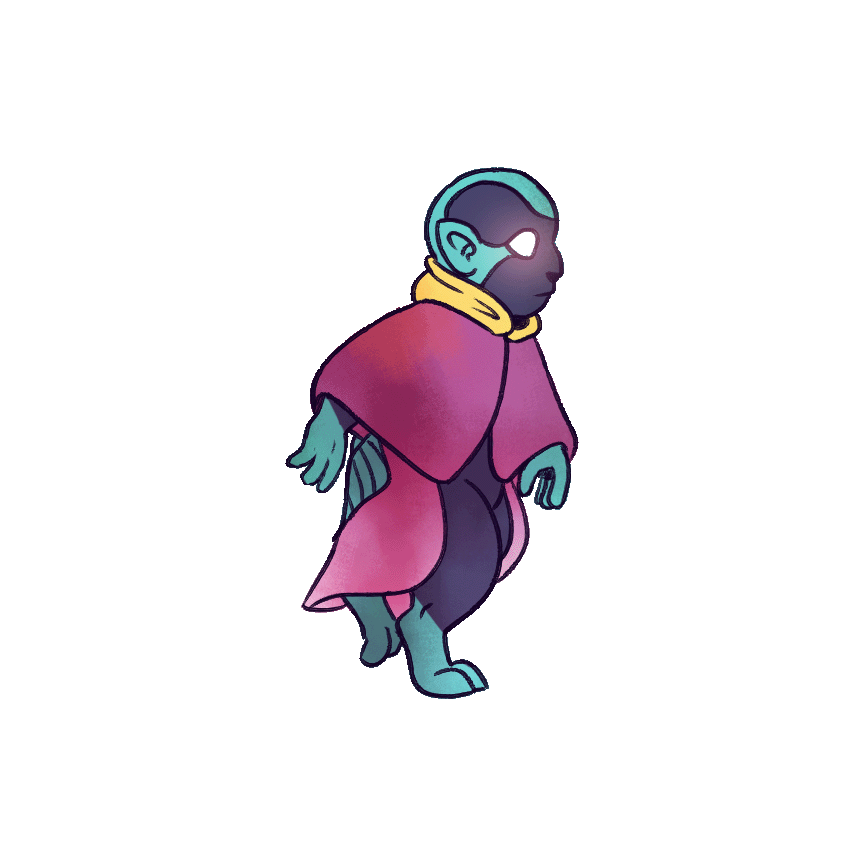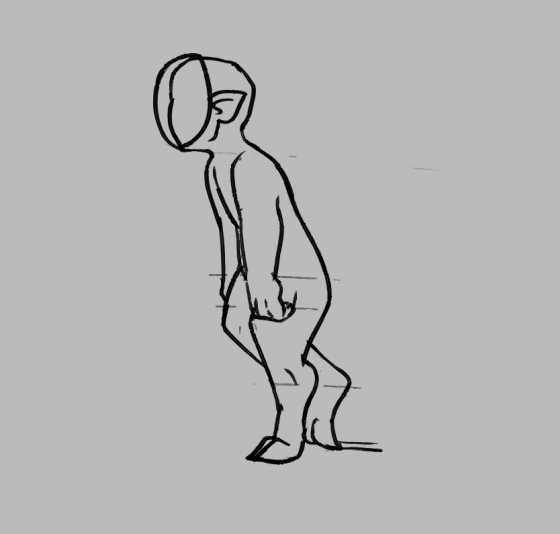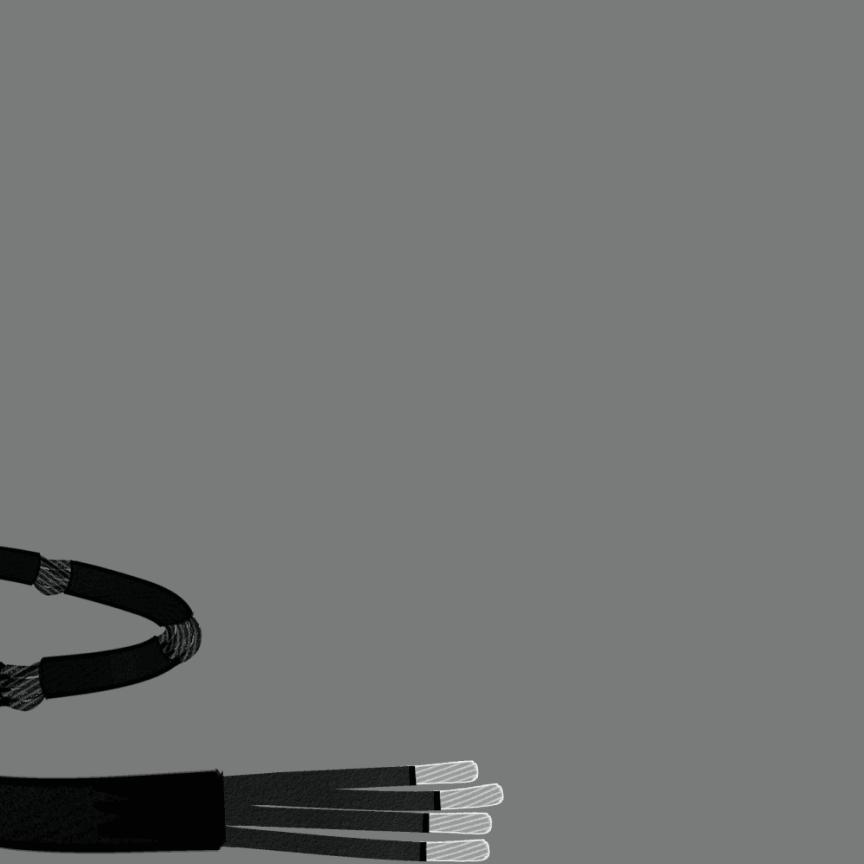 Character study for personal project

Grey-scale Environment studies